Our Board of Directors represents a cross-section of wonderful leaders in our community. They have a passion for our organization and the children we serve.
Our Directors embody the 3 W's of every great board: Wisdom, Wealth & Work. Their endeavors, not only, provide direction, guidance and oversight, but also ensure long-term sustainability of Children's Voice: CASA, Inc. 
Our Officers
Kaci Davis, Chair
David Jenkins, Vice Chair
Jenny McDade, Treasurer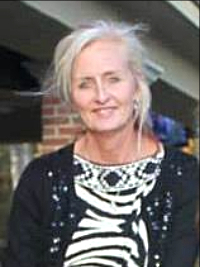 Our Chair, Jenny, is also the founder Children's Voice: CASA, Inc. Jenny has been at the helm of Douglas County Juvenile Program's Administration as Director since 1988. She has spent her entire career dedicated to serving families in our community. It is because of her vision and dedication to the children of Douglas County that she has ensured our success. She is our rock! Without her, we would not exist today. She has been through it all with us. Jenny truly knows how to plant the seeds of success, at work and at home. She loves to dig in the dirt after a long day and she is quite the talented gardener.
Lynne Jenkins, Secretary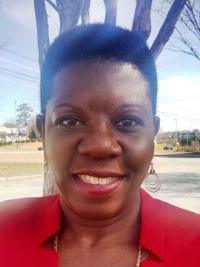 Lynne has been a resident of Douglas County since 2008 and joined our Board in 2015. She and is happily married and has one son. Professionally, Lynne is a Principal Consultant with Oracle/NetSuite and has spent the majority of her career in Accounting in various industries.  She earned a BBA in Accounting from Georgia Southern University and an MBA from Georgia State University. In her spare time, Lynne enjoys playing tennis and reading, serves as Treasurer of her HOA and Secretary of the Douglas County Academy Citizens' Academy Alumni Association, and serves on the Media team at Christ Centered Church in Mableton.
Board Members
Kaci Blair, Douglas County DA's Office
Megan Gordon, Synovus
David Jenkins, MFG Holdings, LLC
Lynne Jenkins, NetSuite Business Software
Dr. Marilyn Kaufman, Retired Pediatrician
Judy Moore, Chick-fil-A
Lesia Vick, Keep Douglasville Beautiful
Rod Sisson, Community Volunteer