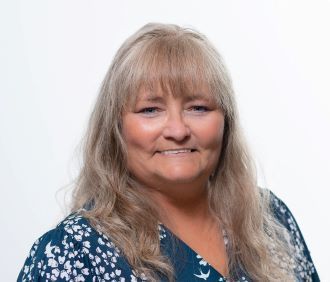 Children's Voice: CASA, Inc.'s Board of Directors is launching their 5th Annual 
Child Abuse Prevention Month Challenge!
It's a race to see who will raise the most and surpass their individual giving goals by then end of April. And you can help Michelle reach her goal of $500. Your gifts, both large and small, help us achieve our mission to speak for the voiceless - children in foster care. So, help Michelle meet her goal and donate generously!
There are 3 easy ways to donate: 1) simply complete the form below, 2) donate via PayPal or 3) download a donation form and e-mail or mail it in. 
Thank you in advance for your support that allows us to make a difference in the lives of children in foster care all year long.
We have raised
$0.00
of our
$500.00
goal.