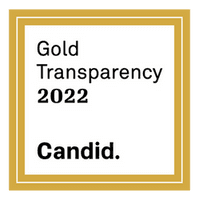 Temporary Donation Page
Unfortunately, we have been targeted by online scammers testing stolen credit card numbers. Thus, we have temporarily disabled our online donation form. 
Please use the PayPal link or printable donation form below. We apologize for any inconvenience. 
Thank you in advance for your generous support that allows us to make a difference in the lives of Douglas County children in foster care.
Donate Thru PayPal
-----------------------------------
E-email/Mail In Form
Donation forms can be e-mailed to kilbert@douglascountyga.gov or
mailed to Children's Voice: CASA, Inc. 8701 Hospital Dr. Suite C Douglasville, GA 30134.